After this epic and excellent performance by Singing R.E.M's song "Everybody Hurts" Simon Cowell gives his word about this young man.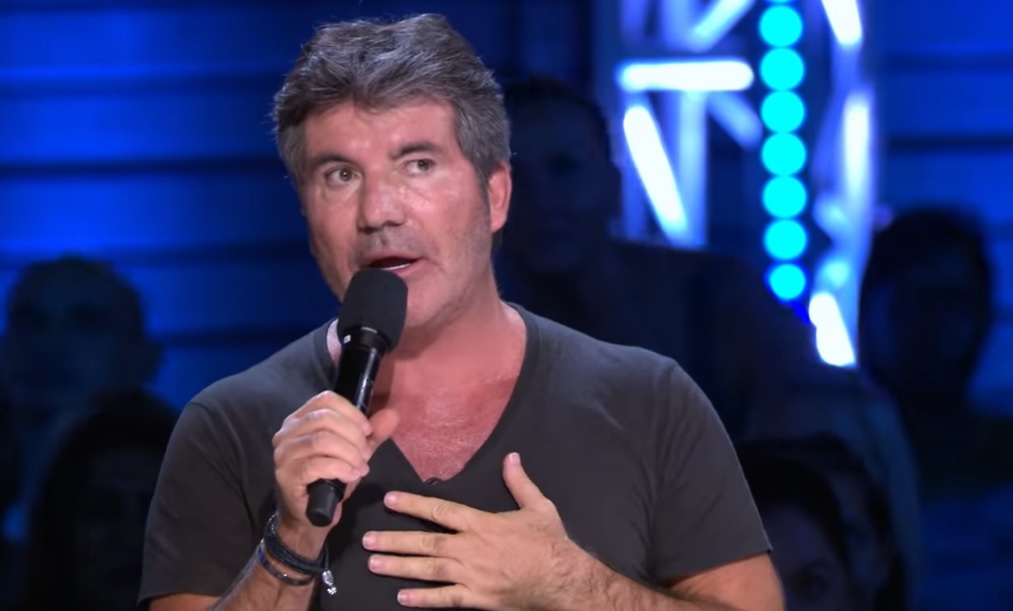 The X Factor UK show made a "six chair challenge" and got Brendan Murray over here wishing to win this challenge. When he got to the stage, The young man told everyone that he is there because of his love of music and to achieve his goals. Then he turns to the other contestants sitting in chairs and starts to sing "Everybody Hurts" the famous song written by R.E.M the band.
Murray's voice was magical even the judges were impressed. Also, you can see the other contestants arguing about how beautiful his voice is. However, when Murray reaches the high notes you can see in the other contestant's faces and reactions that he really got what it takes to win this.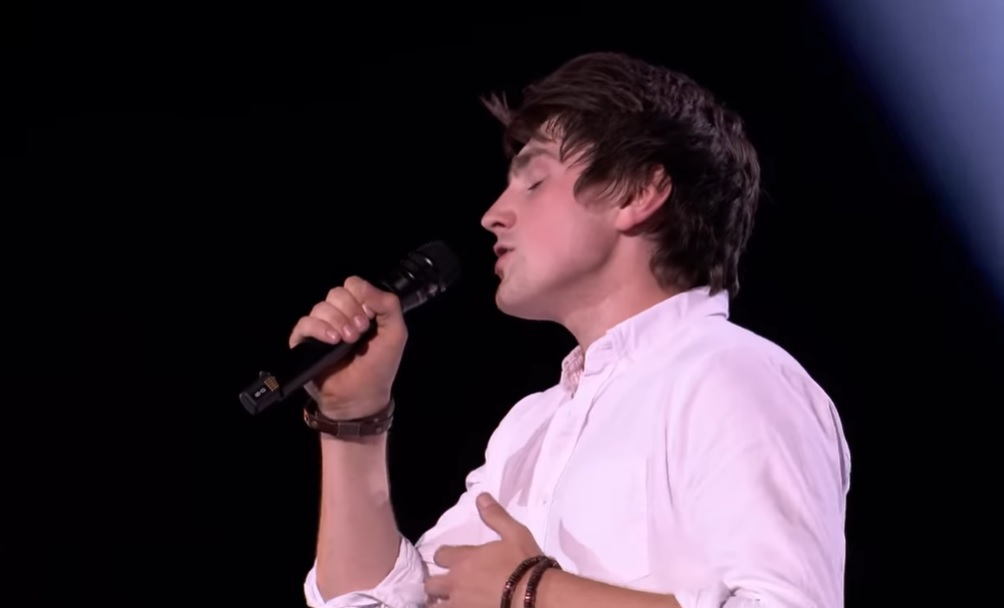 By hearing his voice you can feel and touch every emotion he has as well as the emotions that the writer of the song wanted you to reach.
When he finished the song everyone gave him a standing ovation and at that moment you can see that Brendan is in tears.
In the end, Simon just said to him that he is on a different level than the other contestants. The other judge didn't even talk to him he just pushed the button that they push that moves the contestant to the next phase of the show. Brendan Murray was extremely happy and everyone else was excited to hear him singing again.