In his blind audition, Charly Luske choose to cover James Brown's song His rendition gives me goosebumps!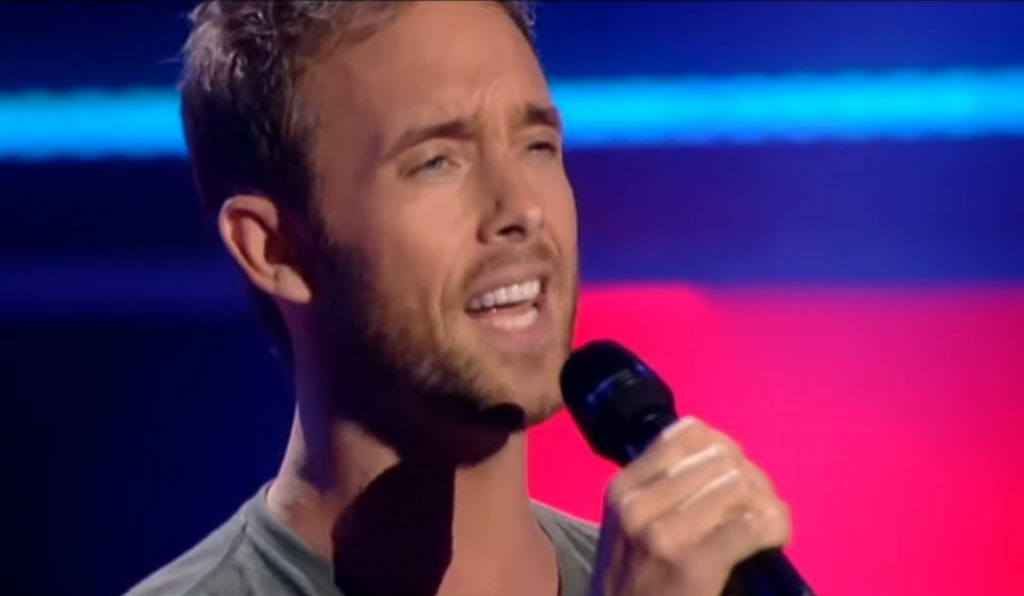 This show the Voice is a collection of blind auditions… A talent show that builds its competition exclusively. In the beginning, the judges are allowed only to hear the voice of the contestant. After that, each judge teaches their students or contesters and chooses the best one for them. In the finale, the contestants perform live in the studio for the audience and on TV. Eventually, the winner will be picked by the public, the live audience, and the judges.
The American music scene back in the 1940s to the 2000s witnessed a legend named James Brown. He was the symbol of the soul, blues, and rhythm music with a touch of the funk sound. He can do it all from dancing to singing to writing songs. That is why he was known as the godfather of the soul.
Now back to the video, in his blind audition Charly Luske, a contestant of the Voice of Holland picked James Brown's 1966 classic "It's a Man's Man's Man's World." When hearing his voice, all the judges immediately hit their buzzers at the same time, turning and telling him that they wanted him on their squad. In the end, the whole crowd gave this man a round of applause.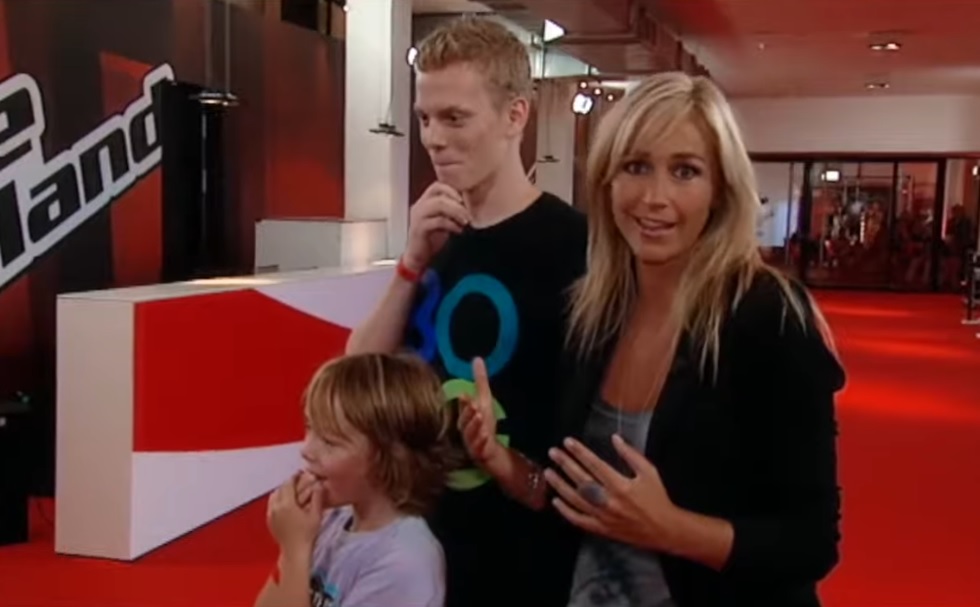 His family was shocked backstage by his performance and the way the judges turned around so quickly. You can see for yourself in the video below how he managed to please both the audience and the judges.
I've been watching blind auditions for like an hour now and most of the best ones are from holland. y'all got some extremely talented people
Tell us what you think of his cover of James Brown's song in the Facebook comments and don't forget to like and share the video with your friends.