This gifted 7-year-old with a musical ability on guitar sing a Johnny Cash song. He will astonish you with his musical virtuosity.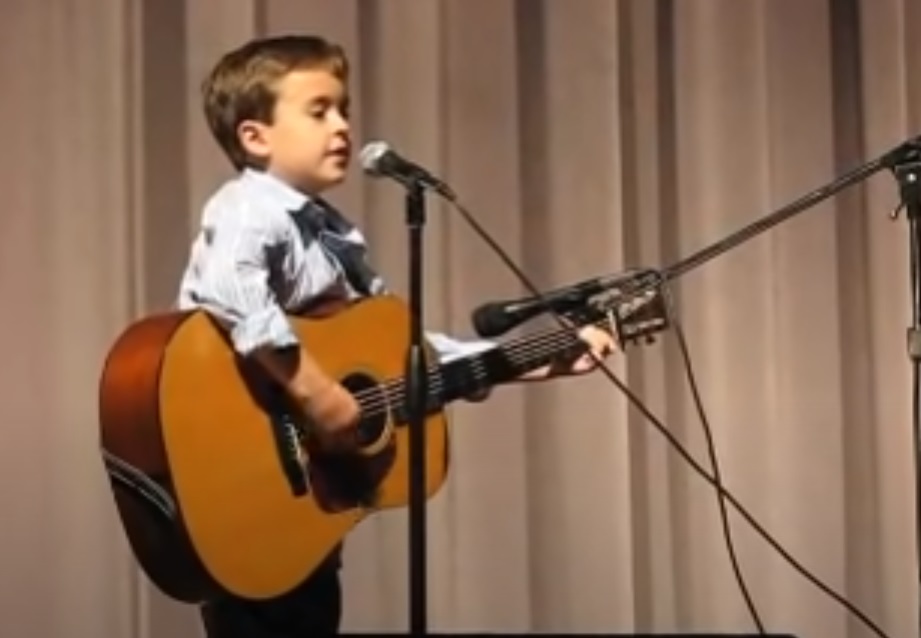 A 7-years-old performs the beloved country classic 'Folsom Prison Blues' of 'John Cash' before an adoring crowd, impressing everyone with his magnificent talents.
"Folsom Prison Blues" seems like an odd choice for a small child. But, he succeeded as king, and astonish the crowd with his musical virtuosity.
There are few perfect guitar-playing at the age of 7. I've never seen such technically from someone so young. He controls the instrument with a mastery that belies his age.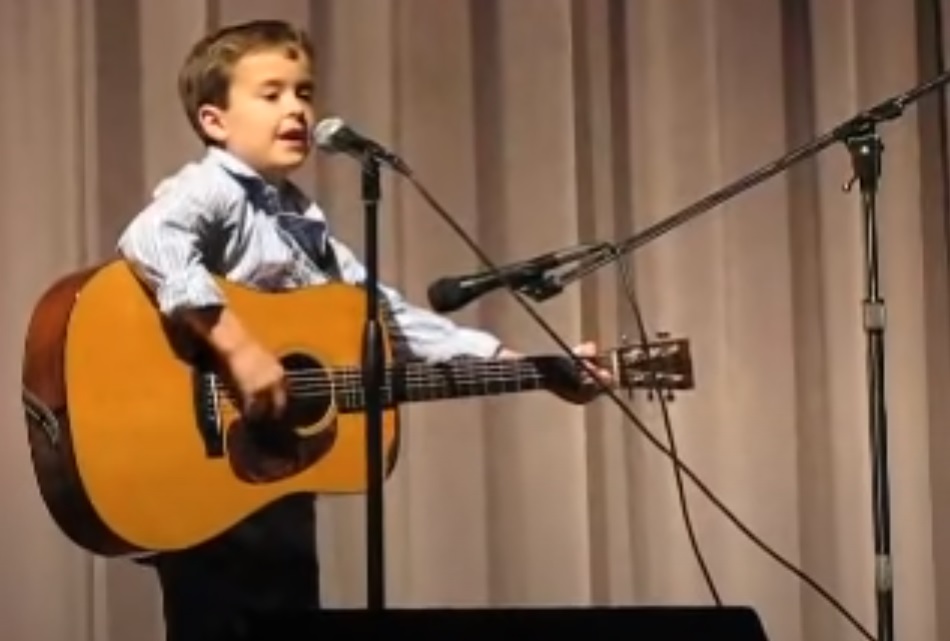 I hope the spirit of Johnny Cash is watching approvingly this performance. I would love to catch up with him in ten years to see where his talent has led him.
Absolutely incredible… that guitar is bigger than he is! how cute is that! good job, keep on pickin'.