Edeka is the largest supermarket corporation in Germany. I am sure most of you have already watched their Christmas advertisement for this year. The one featuring the lonely old man and his family? That commercial even beat John Lewis and Sainsbury's on YouTube. When you see what they did for last Christmas, you will be even more impressed!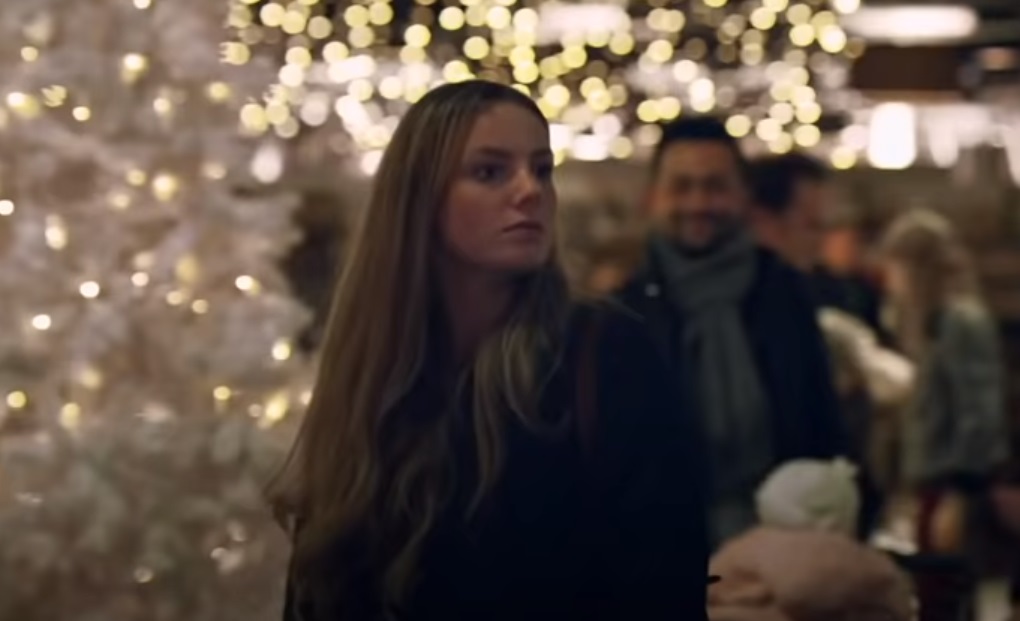 For Christmas last year, Edeka gathered a team of cashiers, 13 different hidden cameras, and a whole lot Christmas spirit to pull off an epic holiday surprise for their oblivious customers. Shopping can be pretty boring, but if I had the chance to see their rendition of "Jingle Bells" live, I would go shopping every day! Edeka sure knows how to please their customers, don't they? When The Lights Suddenly Went Out? OMG! Watch the video down below!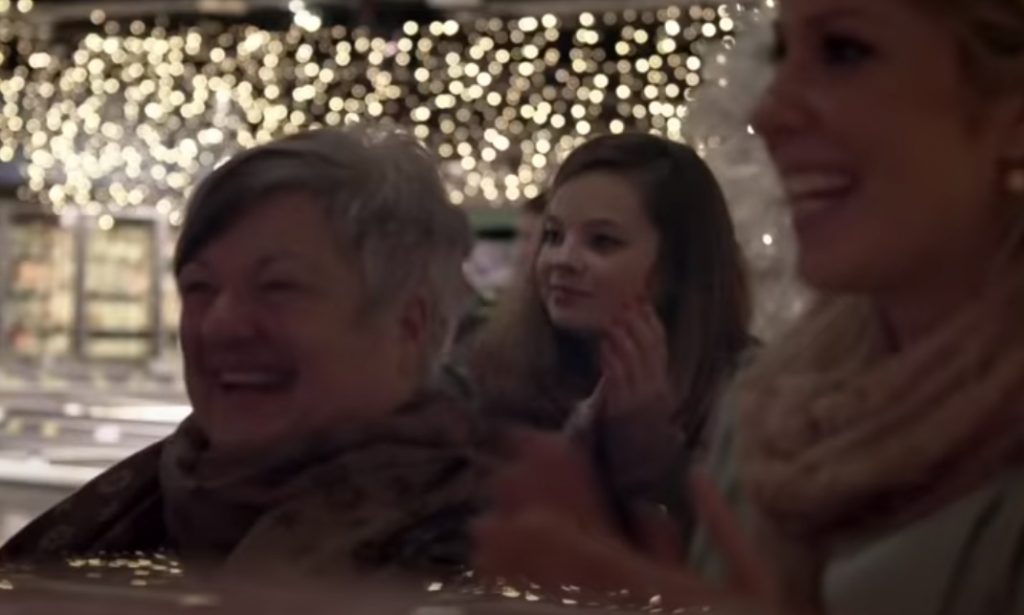 Watch this incredible grocery shopping surprise below! Did you enjoy watching this? Let us know what you thought about it in the comments!